Relocation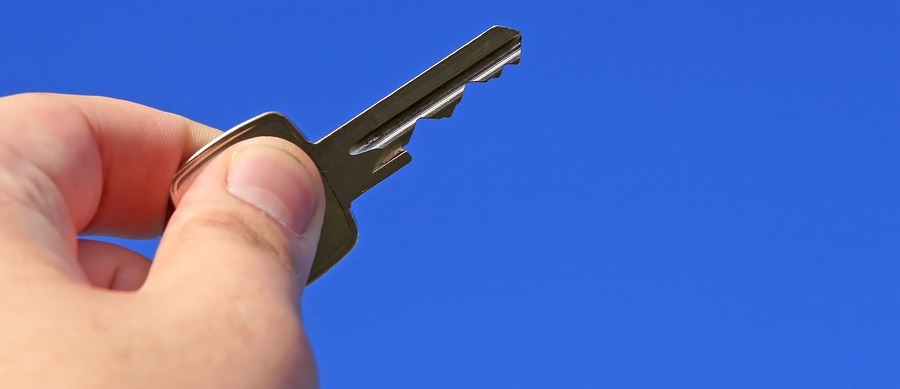 In the Dallas/Fort Worth area, there are many great neighborhoods and communities. Finding the right one is a challenge when you're coming from outside the area. Our Dallas/ Fort Worth Real Estate Practitioners can help you understand all your options: from beautiful suburbs and subdivisions to city neighborhoods and condominiums. We will provide you with personalized insights into local schools, transportation, amenities and more.

For more information or to begin working with us, please contact us.

For our clients we provide or recommend our trusted vendors for the following services: Area tours, temporary housing assistance, apartment leasing, relocation packages, cost of living comparison, mortgage, insurance and title services, household goods moving services.

Please contact us today!